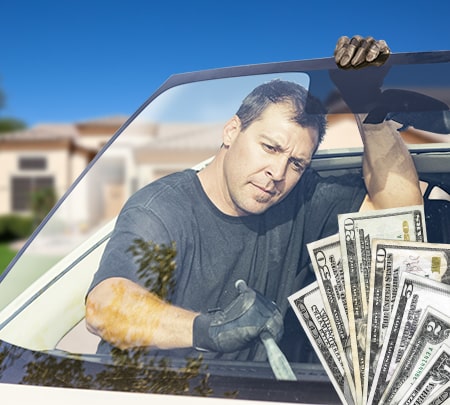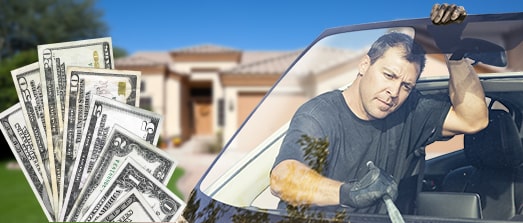 Auto Glass Replacement: Pay $0. Up to $275 Cash Back
We can replace any damaged auto glass on your vehicle. Plus, use insurance & get up to $275 free cash back!
$300
value
Lifetime Chip Repairs*
$575
value
w/ Windshield Replacement
w/ Windshield Replacement
Or request a free quote
FAQ
---
How much does auto glass replacement cost?
The exact price depends on your vehicle and the type of auto glass that needs to be replaced. Side window glass is the cheapest to replace, while front windshields and rear windows cost more. The average cost to replace your auto glass is about $200-$500.
Request a quote and we can give you exact pricing for your auto glass replacement in a few minutes!
How do I get a quote to replace my auto glass?