Pinnacle Auto Glass Reviews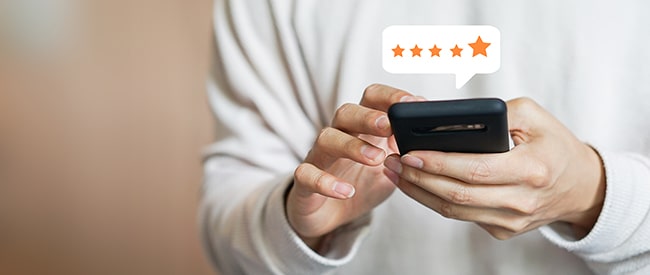 Pinnacle Auto Glass is a a local, family-owned business committed to customer satisfaction. Customer service is truly important to us, and a large part of our business comes from referrals and previous customers.
This page lists reviews from around the web. If you have any questions or you'd like to get a free quote to fix your vehicle's glass, give us a call today at 480.907.3982!
Our Reviews from around the Web