Windshield Replacement Services for All Types of Technology Systems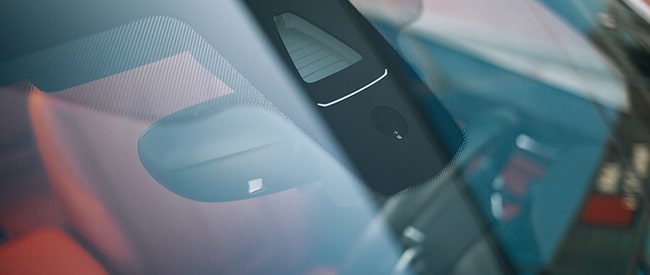 There are many different types of windshield technology systems in modern vehicles.
We provide mobile windshield replacement for vehicles with any kind of windshield technology.
Regardless of whether you have a modern vehicle packed with multiple windshield technology systems, or a classic vehicle produced before these systems were invented, we can help you fix your glass.
Give Pinnacle Auto Glass a call today at 480.907.3982 for a free auto glass replacement quote!
Introduction to Windshield Technology
Just like many other parts of modern vehicles, windshields and other auto glass have become very sophisticated and capable:
Modern windshield technology helps keep drivers safe by alerting them of potential dangers and providing information about objects on the road ahead.
It can also improve convenience by automatically turning on features like windshield wipers and headlights.
Finally, windshield technology is increasingly integrated into other automated safety systems in the vehicle, and it plays a crucial role in making sure these safety systems are operating properly.
Windshield Technology and Replacing Your Windshield
Depending on your vehicle's make and model, your windshield may be connected or attached to multiple types of windshield technology.
Regardless of the different type(s) of windshield technology your vehicle has, we will be able to replace your windshield.
IMPORTANT
If your vehicle has a forward-facing camera (many ADAS systems rely on a camera for data input), it will most likely require windshield recalibration after the new windshield has been installed. Windshield recalibration is performed during a separate service after your windshield has been installed. Your customer service representative can answer any questions about recalibration if your vehicle will need it, and provide recommendations on recalibration service locations.
Windshield Technology Types
There are 8 main types of windshield technology in today's vehicles. Use the links below to learn more about each one.