Special Offers: Your Choice of Cash Back or Total Car Care
Up to $575 in Special Offers
Choose cash back OR Total Car Care w/ insurance windshield replacement.

Up to $275 Cash Back
Get up to $275 cash (or more in special cases)
Cash amounts vary by vehicle
Among the Valley's highest cash
+ Get Free Lifetime Chip Repairs in Maricopa County ($300 Value)
---

The Total Car Care package includes:
---
Who's Eligible for Special Offers
Most Arizona residents have glass coverage on their auto insurance, so they'll be eligible for special offers.
There are 2 requirements to be eligible for special offers:
Your auto insurance policy needs to include glass coverage, and you need to use your insurance to pay for your service.
You need to have us perform a windshield replacement on your vehicle.
The following services are NOT eligible for special offers:
TIP
Not sure what your insurance policy details are? No worries! Give us a call and we'll be happy to help determine if you qualify for special offers, and if so, exactly how much.
Your Rights According to Arizona Windshield Law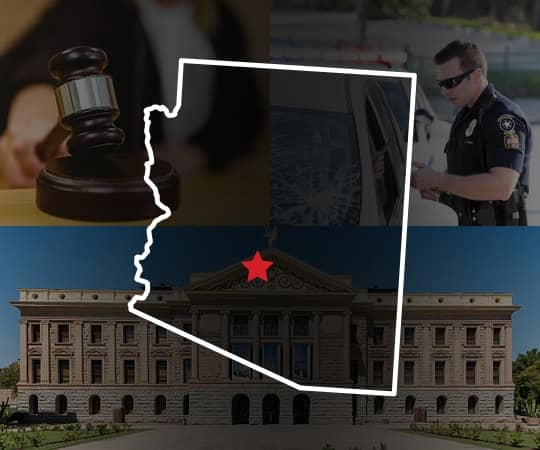 Many of our customers have heard of auto glass incentives before but they're not quite sure how the incentives work or if they qualify, so they let their insurance company push them to an auto glass shop they "recommend".
In reality, a lot of times these recommended shops have some sort of arrangement with the insurance company behind the scenes that compensates them monetarily or in some other way.
Another common tactic is to tell people that if they use their insurance to pay for their glass service then their rates will go way up.
Here's how it actually works.
The following rights are protected by law here in Arizona:
You can choose which auto glass shop you would like to service your vehicle.

This means any auto glass shop your insurance company "recommends" should be treated as an idea only. You are free to select any company you like. Obviously, we would love it if you choose us!

As long as you abide by the terms of your insurance policy, the insurer can't raise your rates for having your windshield replaced through insurance.

The reason auto insurance companies are required by law in Arizona to offer no-deductible windshield replacement coverage is that damaged windshields are extremely common here, due to our high summer temperatures and all the freeway driving we do to get around town.

Sometimes you may go years without any windshield chips or cracks, other times you may get 2 or 3 serious chips in a year that require complete replacement. That's just part of living here in Arizona, and it should not, and does not, affect your rates.
For additional information, check out our Arizona Windshield Law page.