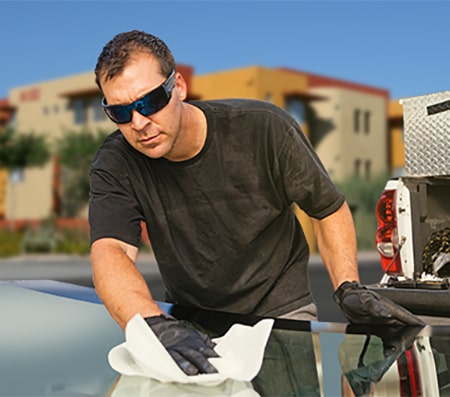 Rear Window Replacement: Replace Your Back Car Windows Near Me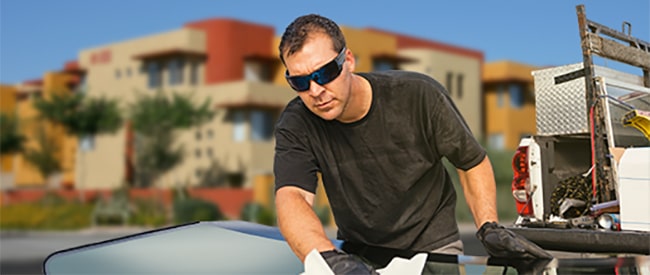 We can send out a mobile technician to replace your car's rear window near me anywhere in town. Pay $0 with insurance and get a 100% lifetime warranty.
Give us a call today at 480.907.3982 to get a free quote for replacing your rear window and schedule your appointment!
$300
value
Lifetime Chip Repairs*
$575
value
w/ Windshield Replacement
w/ Windshield Replacement
Or request a free quote