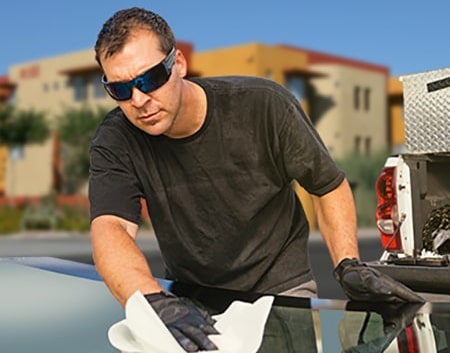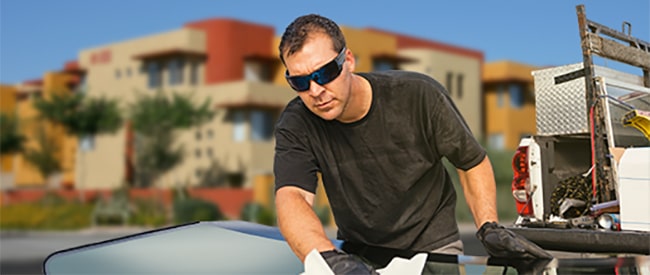 Rear Windshield & Back Glass

Replacement: Pay $0. BBB A+.
Pinnacle Auto Glass provides convenient, mobile rear window replacement services. $0 cost with most insurance.
We replace all broken back window glass. 100% lifetime warranty. BBB A+
Or request a free quote
FAQ
---
Is it possible to get rear window repair or do I need replacement?
Rear windows cannot be repaired, so once they have been damaged in any way they will need to be totally replaced.
We replace rear windows on all makes and models of vehicles. Get a free quote now by calling 480.907.3982 or filling out our online quote form!
How much does it cost for a rear window replacement?
The price for your new rear window installation depends on what kind of vehicle you have. The average cost for replacing a rear window is about $250-$500.
To get a free quote, give us a call now at 480.907.3982 or complete our quote form!