Contact Us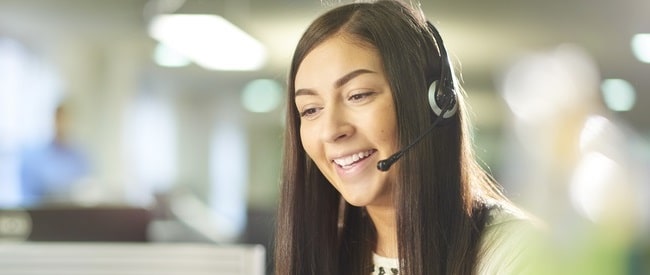 Pinnacle Auto Glass offers mobile windshield and auto glass services anywhere in the Phoenix Metropolitan Area.
If you have any questions, or if you'd like to get a free quote to fix your auto glass, call us at 480.907.3982 or email us using the form below.
Your customer service representative will be happy to help you with any questions, or give you a free quote right over the phone to fix your glass!
Business Hours
We respond to most inquiries within 1 hour during our normal business hours:
7AM - 8PM Monday - Friday
8AM - 5PM Saturday
9AM - 4PM Sunday
Contact Us by Phone
For sales or customer support, call: 480.907.3982.
Contact Us by Email
To send us an email, fill out the form below.
We're Ready to Help You 7 Days a Week!
Wherever you are in the Phoenix Metropolitan Area, our goal at Pinnacle Auto Glass is to make the entire glass process as easy as possible for you.
We look forward to answering any questions you have and fixing your glass quickly and conveniently!