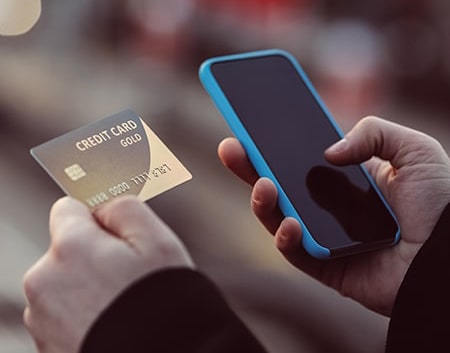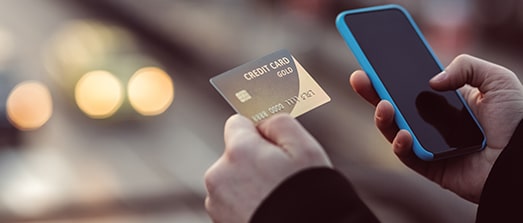 Who Pays for Windshield Replacement?
The cost of a windshield replacement can be paid by the vehicle's auto insurance or by the customer.
Most customers get some or all of the cost paid by their insurance. For a free quote with the exact cost for your vehicle and insurance, call Pinnacle Auto Glass today at 480.907.3982!
Or request a free quote