We Work on All Common Vehicle Makes & Models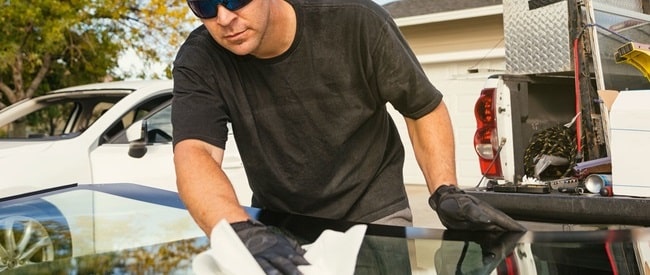 We provide windshield and auto glass services in Greater Phoenix, AZ, for all vehicle makes and models produced from 1981 to today. We can also service most popular classic vehicles.
Call us at 480.907.3982 today for a free quote to fix your glass!
Popular Vehicles We Work On