Careers: View Career Opportunities & Open Positions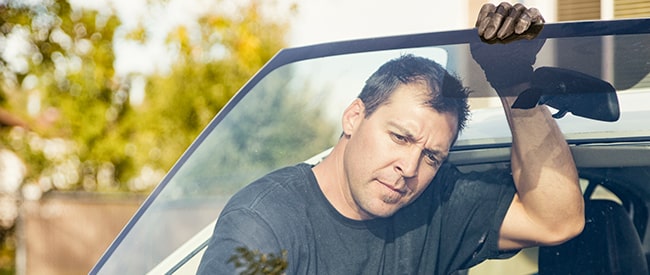 Our Culture
As a local, family-owned business, our goal at Pinnacle Auto Glass is to support our customers and employees here in Arizona.
Unlike national auto glass companies, we hire our employees here in the Greater Phoenix Area, and we prioritize buying our materials and equipment from other local Arizona small businesses.
At Pinnacle Auto Glass, we are always focused on doing a great job for our customers, from answering any customer questions before the auto glass service, to doing a great job on the service itself, to taking care of any issues after the service with our 100% lifetime warranty.
Our Employment Positions

Auto Glass Technician
Pinnacle Auto Glass technicians are responsible for performing our auto glass services. All our services are mobile, so our technicians meet our customers anywhere in Greater Phoenix, AZ.

Customer Service Representative
Pinnacle Auto Glass customer service representatives are the first voice our customers hear when they contact our company. They answer any questions customers may have about their auto glass damage and our service options to fix it. Then they walk customers through the insurance or payment process and schedule their mobile service appointment.

Corporate
Our corporate team is responsible for the day-to-day operations of our business, from accounting, to HR, to operations management and more.
Introduce Yourself
If you're interested in working with Pinnacle Auto Glass in any of our employment positions, send your resume and cover letter to