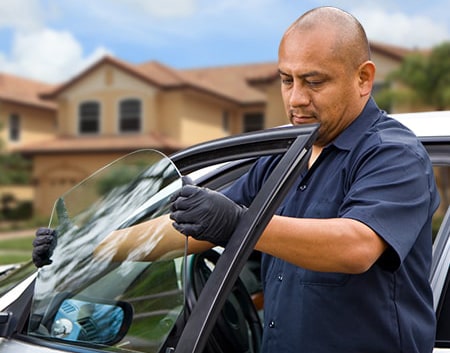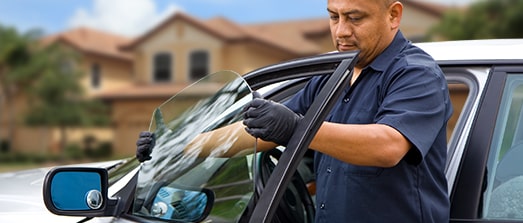 Car Window Replacement:

Pay $0. BBB A+. 100% Warranty
Pinnacle Auto Glass provides expert car window replacement services for all damaged car door glass. Pay $0 with insurance in most cases.
100% lifetime warranty with every new car door glass replacement. BBB A+ quality service.
Or request a free quote
FAQ
---
Can a broken car window be repaired or will I need a replacement?
No, car window glass is not repairable. If your window has been damaged, it will need a complete replacement.
We replace all types of car window glass. Call 480.907.3982 or fill out our quote form for a free quote!
How much does car window replacement cost?
The average cost to install a new car window is $100-$300.
The exact price depends on what type of vehicle you have.
For a free quote to replace your window, call 480.907.3982 or complete our free quote form.