Car Window Replacement: Replace Your Windows Near Me for Cheap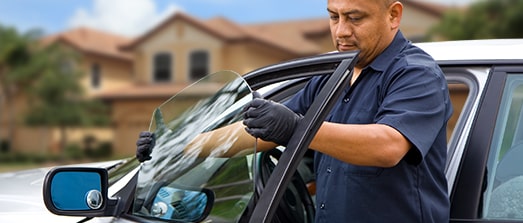 When one of your car windows gets damaged, it will need to be replaced. We offer convenient mobile replacement services for car windows anywhere in the Valley.
We can replace window glass on all car makes and models, and getting your car's window replaced is normally covered by insurance. Call 480.907.3982 to schedule your window glass appointment!
$300
value
Lifetime Chip Repairs*
$575
value
w/ Windshield Replacement
w/ Windshield Replacement
Or request a free quote