About Pinnacle Auto Glass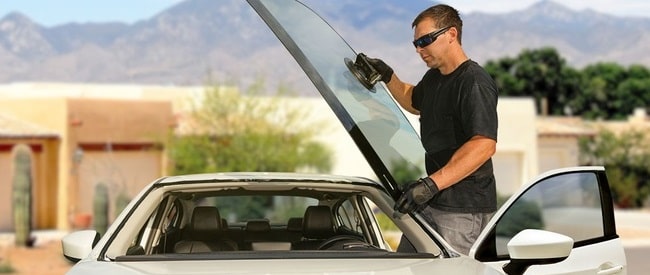 Our Mission and Core Values
Pinnacle Auto Glass is a local company serving the Phoenix Metropolitan Area, including Maricopa County, AZ and Pinal County, AZ.
Our mission is to eliminate the hassle that's normally a part of getting your vehicle's glass fixed so you can forget about your glass and get back to your normal life.
At Pinnacle Auto Glass, we make the entire process of fixing your vehicle's glass quick and easy:
When you call in, your first contact will be with one of our friendly customer service specialists. Our team does more auto glass services than other local companies, so we are experts in the entire glass process and we can answer any questions you may have.
Our team of mobile glass technicians can meet you anywhere in the Greater Phoenix Area. When we say anywhere, we mean anywhere! Choose your work location, your home, your school, or any other spot for your service.
Low out-of-pocket prices AND our cash back amounts for insurance customers are among Arizona's best! For customers paying out of pocket, we make sure our out-of-pocket prices are always among the lowest in town.
Over 100 Combined Years of Auto Glass Experience
Our partners have been involved in the local auto glass industry for more than 100 combined years, and our Pinnacle Auto Glass team has served hundreds of thousands of Arizona customers over the past 2+ decades.
Whatever type of auto glass service you need, whether it's installing a new windshield on your car or doing a quick chip repair, Pinnacle Auto Glass can do it!
We offer services to fix any damaged glass on your vehicle, including:
Windshield Replacement
Windshield Repair
Car Window Replacement
Rear Windshield Replacement
Arizona Insurance Experts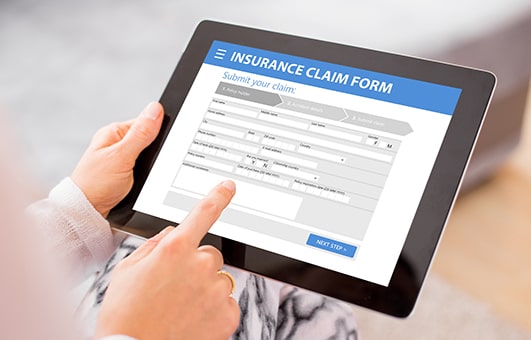 In addition to taking the hassle out of getting your glass fixed, as explained in our Mission and Core Values section above, we are also dedicated to making the process as transparent and easy-to-understand as possible.
Arizona is one of the few states in the entire country where insurance companies are required to offer full glass coverage to their auto insurance customers. (Full glass coverage means no deductible.)
Most Pinnacle Auto Glass customers are able to get their glass service paid for through their auto insurance, but there's often a lot of confusion about how the insurance claims process works (and how free cash back incentives work for customers who qualify for cash back).
Because our team does more insurance windshield replacements than the other guys, we're extremely knowledgeable and familiar with the whole process. We'll be happy to answer any possible questions you have at any point before, during or after your service.
Services Available for All Passenger Vehicles Made Since 1981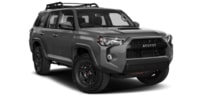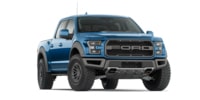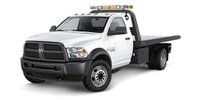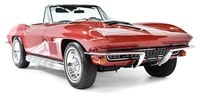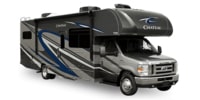 We can service all major makes and models of passenger vehicles made since 1981, and many light commercial vehicles as well (i.e. commercial trucks or vans built on passenger vehicle chassis).
We stock a large number of parts for common vehicles, so we may even be able to fix your glass today! If we don't have your glass in stock, we can generally order it and have it ready for installation within several business days.
We can also service many popular classic vehicles made before 1981.
Service Anywhere in Greater Phoenix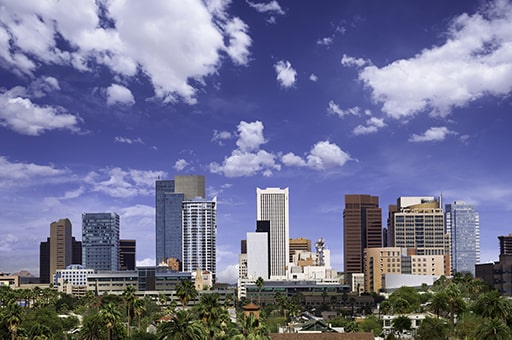 We can meet you for your service anywhere in the Phoenix Metropolitan Area.
Proud to Support Local Arizona Organizations, Small Businesses and the Auto Glass Industry
We strongly believe in supporting local businesses and organizations, small businesses and the auto glass industry.
Below are some of the organizations we are currently members of or have supported in the past, plus some related links.