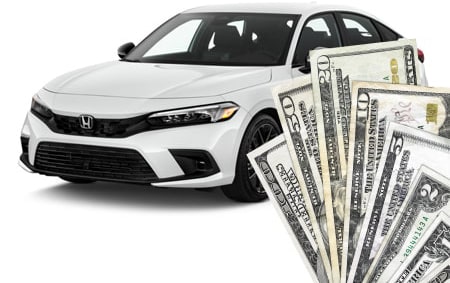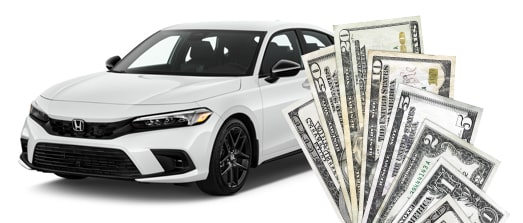 Honda Civic Windshield Replacement:

Pay $0. BBB A+. Up to $275 Cash Back
Pinnacle Auto Glass offers convenient, mobile windshield replacement for your Honda Civic in Greater Phoenix. Use insurance for free cash up to $275!
Or request a free quote
Why Choose Us to Fix Your Honda Civic Auto Glass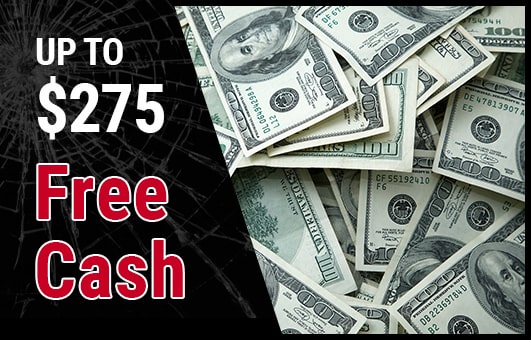 Up to $275 Cash Back When You Pay with Insurance
If you need to replace the windshield on your Honda Civic, the Pinnacle Auto Glass team is here to help.
Get the best windshield repair offer, up to $275, when you pay with insurance!
Cash back amounts vary based on your Honda Civic year, model, and insurance coverage details.
Established Local Business Serving All Greater Phoenix. BBB A+
Pinnacle Auto Glass provides mobile, on-site auto glass replacement and windshield repair services across Greater Phoenix for the Honda Civic and all other modern vehicles:
We offer free mobile service with every auto glass repair or replacement.
We have been proudly serving Phoenix for more than 20 years.
Our team has replaced more than 750,000 windshields for Phoenix customers.
We are accredited by the BBB and have an A+ rating.
We accept all insurance, and we are preapproved by all major insurance companies.
We also accept cash, check, or card payment if you prefer to pay out-of-pocket.
Our Honda Civic Services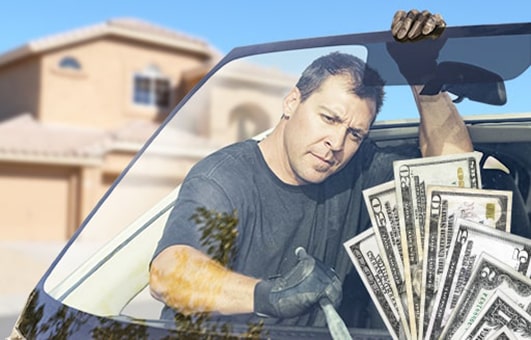 Professional Honda Civic Windshield Replacement
Pinnacle Auto Glass can replace Honda Civic windshields anywhere in Greater Phoenix. Whatever year, model or trim level you have, our expert auto glass technicians deliver outstanding service backed by a 100% lifetime warranty on all materials and labor.
We use premium-grade OEM or OEE glass and apply high-quality urethane adhesive sealant to every replacement job. We arrive quickly with all materials on board and work fast to get you back on the road.
Trusted Auto Glass Repair at a Convenient Location
Windshields suffer damage all the time, and they don't always need replacing. If you have a small crack or chip, our mobile technicians will inspect your car, fix your problem, and get you back in action in just 20-30 minutes.
If you want to repair the windshield on your Civic, certain conditions have to be met. Chips must be smaller than the diameter of a quarter, and cracks must be singular and smaller than 6 inches.
All Honda Civic Years and Trim Levels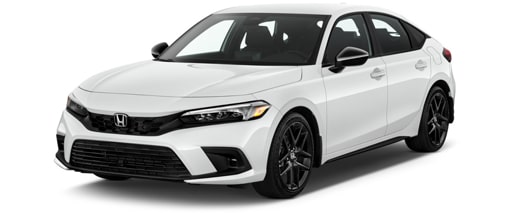 The Honda Civic is a much-loved passenger car that offers reliability, fuel economy, and road safety. Manufactured since 1972, modern versions of this compact car include a 4-door sedan and 5-door lift-back.
Most windshield chips and cracks occur on local freeways, busy city streets, and rural roads. However, windshield damage can happen anywhere at any time, with Honda Civic glass also affected by hot Phoenix temperatures.
If your Civic's glass is chipped or cracked, call Pinnacle Auto Glass today at 480.907.3982 for a fast repair or replacement!
We can repair or replace auto glass on all Honda Civic year versions and trims.
All Honda Civic Trims
Civic LX
Civic EX
Civic Sport
Civic Touring
Civic Type R
All Honda Civic Years
1982
1983
1984
1985
1986
1987
1988
1989
1990
1991
1992
1993
1994
1995
1996
1997
1998
1999
2000
2001
2002
2003
2004
2005
2006
2007
2008
2009
2010
2011
2012
2013
2014
2015
2016
2017
2018
2019
2020
2021
2022
Free Mobile Service throughout the Phoenix Area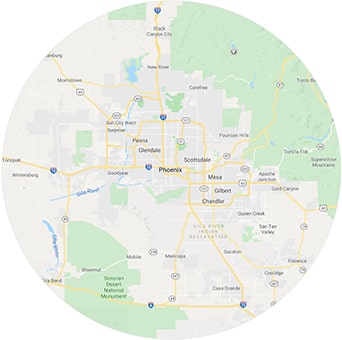 Common service areas for Honda Civic auto glass repair and replacement services are listed below.