Heated Windshield Replacement: What You Need to Know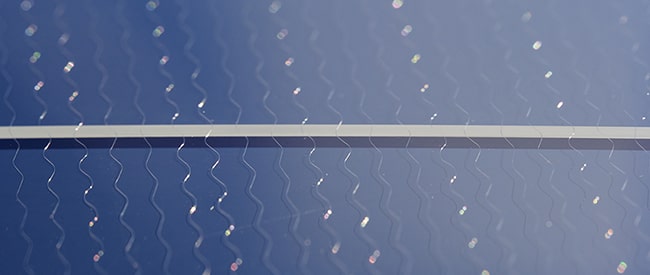 We have a large team of mobile auto glass specialists who can replace your heated windshield anywhere around Greater Phoenix, AZ.
This page explains how heated windshields work and what to know if your heated windshield gets damaged and needs a car windshield replacement.
For a fast, free auto glass repair quote to fix your windshield, whether it's heated or not, give us a call today at 480.907.3982!