Shade Band Windshield Replacement: up to $275 Cash Back. BBB A+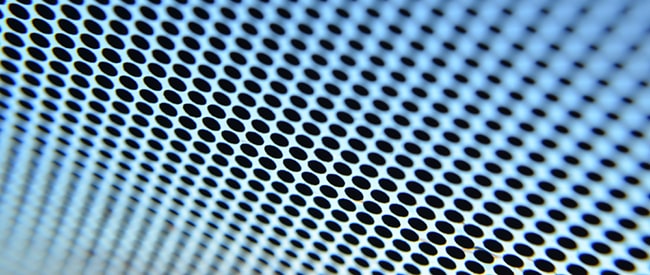 Pinnacle Auto Glass can replace your windshield with a shade band or sun visor strip anywhere in the Valley.
This page explains what windshield shade bands, or windshield sun visor strips, are and how they work. Plus, it also explains what you should know for windshield replacements with a shade band or sun visor strip.
Whatever technology your windshield has, whether it's a shade band or anything else, we can expertly repair or replace it anywhere in Greater Phoenix, AZ. We consistently have some of the best windshield replacement quotes in town. Call Pinnacle Auto Glass today at 480.907.3982 for a fast, free quote!