ADAS Windshield Replacement - What You Need to Know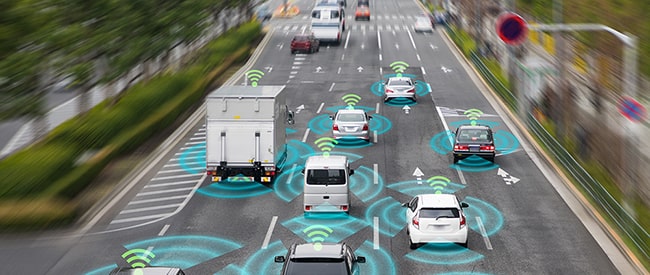 This page explains how ADAS systems work and what you need to know about ADAS when your windshield needs to be replaced.
For questions or to get a free windshield repair quote, call our Pinnacle Auto Glass customer service team today at 480.907.3982!
Introduction to Advanced Driver Assistance Safety (ADAS) Systems
Each year, the automotive industry produces more and more vehicles with advanced driver assistance safety systems (ADAS). These systems work together to keep vehicle occupants safe and avoid potentially dangerous situations on the road.
In 2020, there were more than 60 million vehicles in the United States with ADAS technologies according to Aftermarket News. That number is expected to rise to more than 80% of all vehicles in operation in the next 5 to 10 years.
Types of ADAS Systems

There are 4 main types of ADAS systems:
1
Adaptive
Adaptive systems use input about the surrounding environment to adapt or change.
2
Automated
Automated systems can override driver input to perform functions that maintain vehicle safety.
3
Monitoring
Monitoring systems observe the area around the vehicle with sensors, cameras, or other means to determine if any corrections should be made for vehicle safety.
4
Warning
Warning systems can identify potential issues with the vehicle's operation or other nearby vehicles, and alert the driver if issues are detected.
What Do ADAS Systems Do?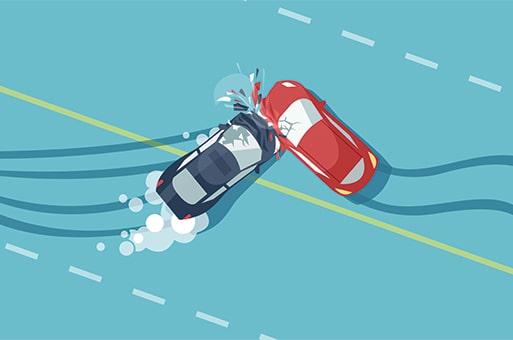 The purpose of ADAS systems is to increase vehicle safety, both the safety of the vehicle they are installed in and the safety of any other vehicles in its vicinity.
ADAS systems work in unison to aid, warn and assist the driver about potential safety problems. In the event of a potential danger like a possible collision, they can assume control of the vehicle to help maintain safety and avoid the danger.
Some of the different types of ADAS systems available today include collision avoidance, emergency braking, forward collision warning, lane assist, lane departure, warning, and pedestrian detection.
Examples of ADAS Systems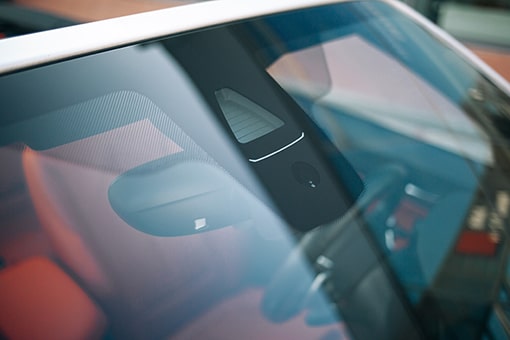 Here is a list of common ADAS systems:
Adaptive cruise control (ACC)
Adaptive head lights
Adaptive light control
Automatic braking system (ABS)
Automatic parking
Blind spot monitors
Collision avoidance
Driver drowsiness detection
Forward collision warning
Lane keep assist
Lane departure warning
Pedestrian monitors
Proximity monitors
What You Need to Know About ADAS When Fixing Your Auto Glass
Many ADAS systems really on sensors mounted on or near your windshield to function properly.
The most common sensor is the front-facing camera.
To make sure your vehicle's ADAS systems are working properly, vehicles with ADAS will need to go through a windshield recalibration process after a new windshield is installed. The specific type of recalibration required varies from vehicle to vehicle.
Pinnacle Auto Glass Windshield Recalibration Service Details
Windshield recalibration is performed as a separate service after your windshield installation.
If your vehicle requires a recalibration, we will provide you with a number of preferred service providers we work with.
Windshield recalibration is included with a windshield replacement insurance claim, so in most cases there will not be any charge out of pocket for it.
Other Windshield Technology Types
Click a link below to learn about the other types of windshield technology.
Resources
https://www.aftermarketnews.com/aftermarket-testing-demonstrates-adas-compliance-of-aftermarket-modified-vehicles/