Heads-Up Display (HUD) Windshield Replacement: up to $275 Cash Back. BBB A+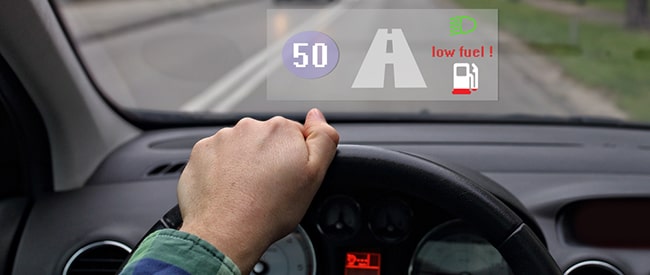 Pinnacle Auto Glass offers expert, mobile HUD windshield replacement service around the entire Valley.
This page explains how head-up displays work and what you need to know about them when you're looking for windshield replacement near me.
Our team of mobile technicians is standing by ready to replace your vehicle's windshield anywhere in Greater Phoenix, whether it has a head-up display or not.
Give us a call today at 480.907.3982 or get a windshield replacement quote online!