Night Vision Windshield Replacement: What You Need to Know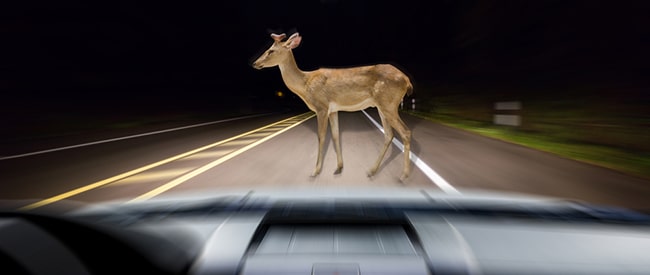 We can replace windshields with any kind of night vision system. We offer mobile service throughout Greater Phoenix, AZ.
This page explains what automotive night vision systems are, and what happens when you need an auto glass repair and your vehicle has a night vision system.
For a free quote to repair or replace your auto glass, whether your car has a night vision system or not, give us a call today at 480.907.3982!