Solar Glass (Infrared Reflective) Windshield Replacement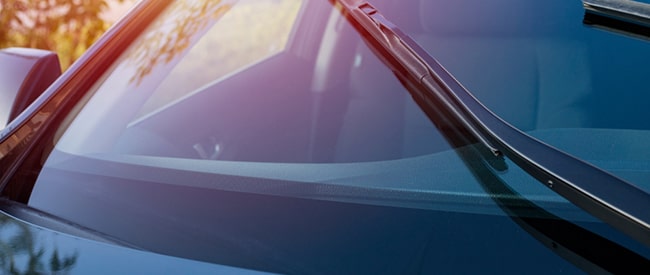 Pinnacle Auto Glass' mobile specialists provide quality solar glass windshield replacement services anywhere in Greater Phoenix.
This page explains how infrared-reflective (IR) windshield glass works, and the things you'll want to know when you're replacing an IR glass windshield on your vehicle.
Our mobile auto glass experts are skilled at fast windshield service with IR glass or any other kind of auto glass technology. We have the best windshield quotes in town! Call Pinnacle Auto Glass today at 480.907.3982 for your free quote!