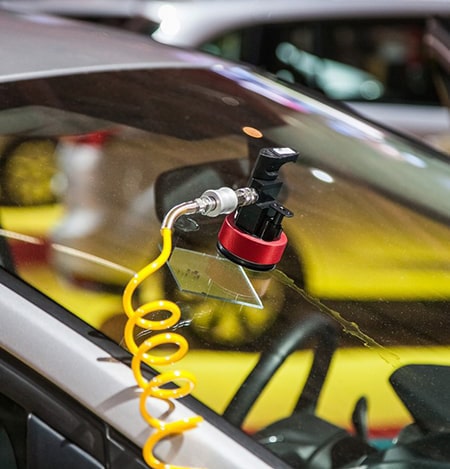 Auto Glass Repair Near Me: Valley-Wide Nearby Repairs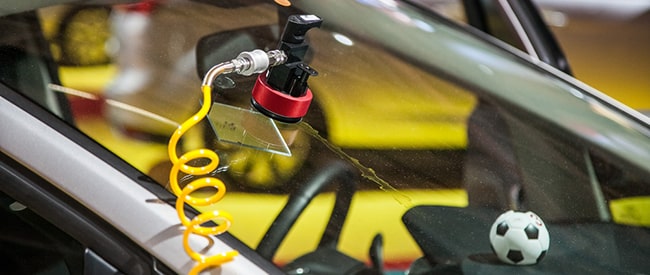 We can repair your auto glass near me anywhere throughout the Valley. Repairing your auto glass is a fast process that takes about 30 minutes or less in most cases.
If you need your auto glass repaired, give us a call today at 480.907.3982 for a free quote and to schedule your appointment near me!
$300
value
Lifetime Chip Repairs*
$575
value
w/ Windshield Replacement
w/ Windshield Replacement
Or request a free quote
Take Care of Minor Damage & Maintain Vehicle Safety
About 30 Minutes from Start to Finish
Repairing auto glass is a quick procedure that's ideal for minor damage like small glass chips or cracks.
A repair near me takes about 30 minutes or less to complete in most cases. First, a technician will come meet you and your vehicle at your desired location near me. To complete the repair, your technician will fill the damaged glass area with a clear resin, and then use ultraviolet light to harden the resin so it matches the rest of the auto glass.
Once the glass repair is completed, your auto glass may have some faint marks on it, but it will be restored to its original structural integrity.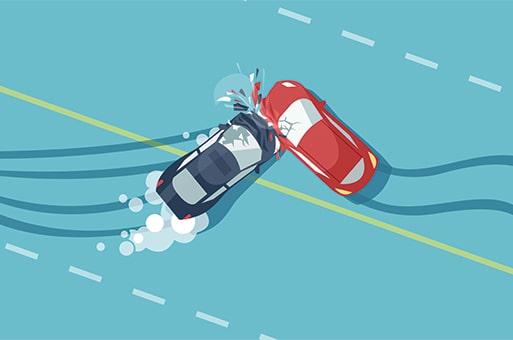 Important for Vehicle Safety
It's important to get your glass damaged repaired quickly so that your vehicle's safety is maintained.
Unrepaired chips and cracks can compromise the strength of your auto glass and be dangerous in the event of a car collision.
Many times people put off getting their glass repaired because they think it will be really inconvenient. We offer near me service with all our auto glass repairs to make it as convenient as possible to keep your glass safe!
Convenient Nearby Service throughout Greater Phoenix, AZ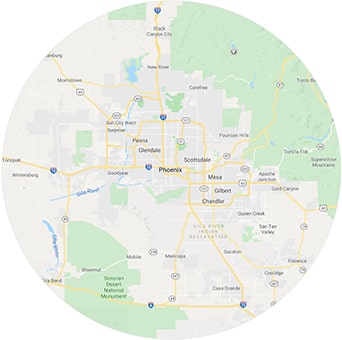 We have designed our auto glass services to make them as convenient as possible for our customers. We know that getting your glass repaired can be inconvenient, so our goal is to make it as easy as possible.
We have a large team of mobile auto glass technicians who are ready to meet you near me anywhere throughout the Valley for your mobile auto glass service.
We often meet customers for their repair near me at their work or school, but we're happy to meet you anywhere else that works best for your schedule.
In addition to Greater Phoenix, we can often have a technician meet you for your mobile service at locations up to 100 miles away!
Give us a call today at 480.907.3982 to get your auto glass repaired near me!
FAQ
---
How can I get my auto glass repaired near me?
1. Call us at 480.907.3982 or request a quote.
2. We'll work directly with your auto insurance company, or you can pay out-of-pocket.
3. We'll come repair your glass anywhere Valley-wide.
4. We'll send you any special offers you qualify for, like free cash back!
Why choose us for repairing your auto glass near me?
1. Up to $275 Cash Back with Insurance
2. Same Day Available (Call 480.907.3982 to Verify)
3. BBB A+ Rated Auto Glass Shop
4. Licensed Technicians
5. OEM Glass or Equivalent
6. 100% Lifetime Warranty
Get started now! Call us at 480.907.3982 or request a quote.