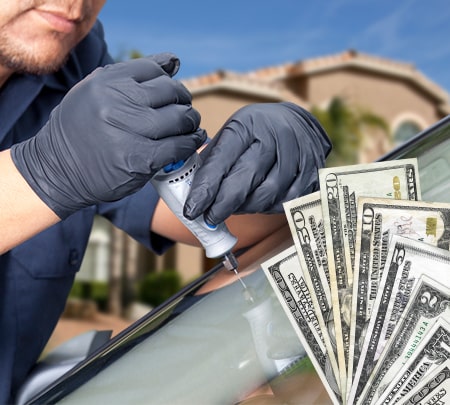 Auto Glass Repair: Cheap Autoglass Chip Repairs & Low Prices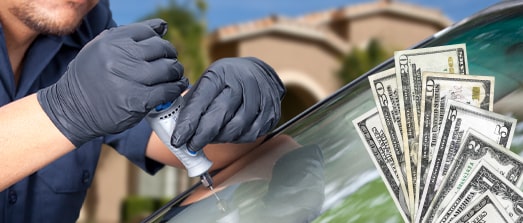 Get minor glass damage fixed fast with our mobile auto glass repair services. Glass repairs are covered by insurance, or we have some of the cheapest out-of-pocket prices.
Our technicians can meet you anywhere in the Valley to repair your auto glass. Call 480.907.3982 to schedule an appointment to get your auto glass repaired!
$300
value
Lifetime Chip Repairs*
$575
value
w/ Windshield Replacement
w/ Windshield Replacement
Or request a free quote