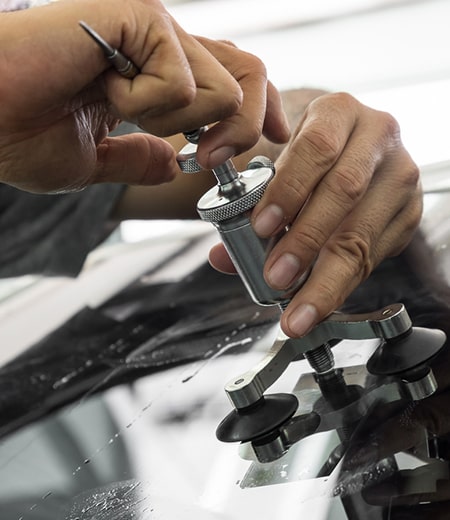 Mobile Windshield Repair: Rock Chip Repairs for All Windshields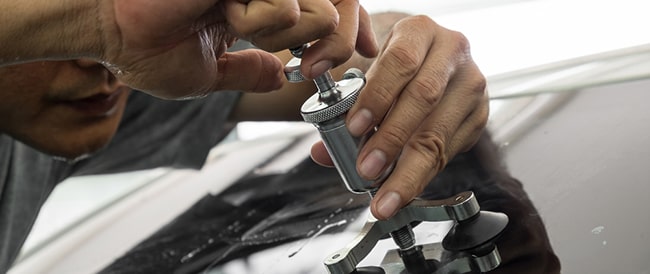 Damage from rocks in the road is extremely common in our state. If your windshield has rock chips on it, our team of mobile technicians can perform a mobile windshield repair anywhere in town.
One of our mobile windshield technicians can repair your windshield and have you back on the road in less than 30 minutes in most cases! Give us a call today at 480.907.3982 to schedule your mobile repair service!
$300
value
Lifetime Chip Repairs*
$575
value
w/ Windshield Replacement
w/ Windshield Replacement
Or request a free quote