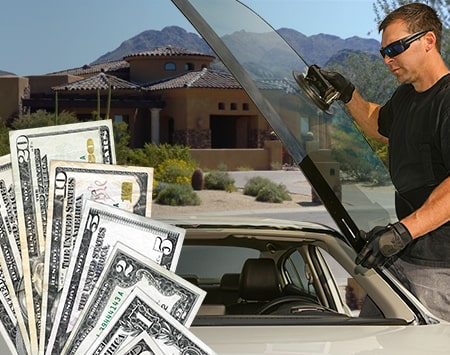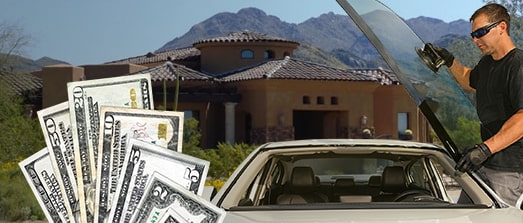 Windshield Replacement & Auto Glass

Repair in Grayhawk, AZ. BBB A+
Call now for a windshield replacement in or around Grayhawk and get up to $275 free cash back if you use auto insurance for payment.

Get a 100% lifetime warranty on your new Grayhawk auto glass for peace of mind. Pinnacle Auto Glass is rated BBB A+. Get a free quote today!
Or request a free quote