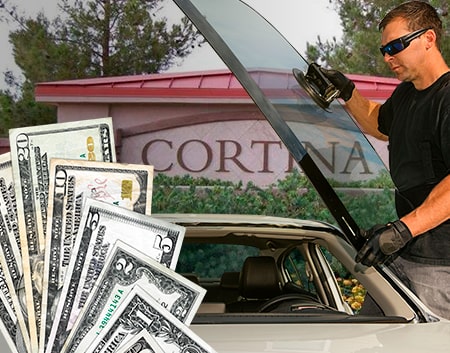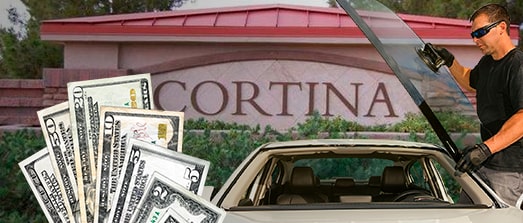 Windshield Replacement & Auto Glass

Repair in Cortina, AZ. BBB A+
Get a windshield replacement in the Cortina area with the best local deal: up to $275 cash back with insurance.

Pinnacle Auto Glass provides all our Cortina auto glass customers with a 100% lifetime warranty. BBB A+ company. Get your free quote now!
Or request a free quote