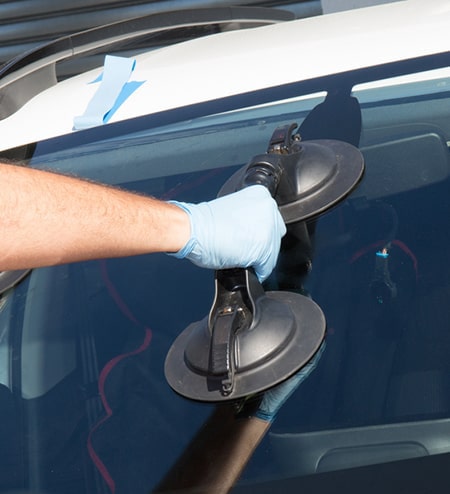 Windshield Replacement Near Me: All Car Windshields Replaced Nearby
Our highly experienced mobile technicians are ready to meet you anywhere in the Greater Phoenix Metro Area to replace your windshield near me.
Our company provides replacement services throughout the entire Valley. If your car has a broken windshield, call 480.907.3982 for a free quote to get your windshield replaced near me!
$300
value
Lifetime Chip Repairs*
$575
value
w/ Windshield Replacement
w/ Windshield Replacement
Or request a free quote