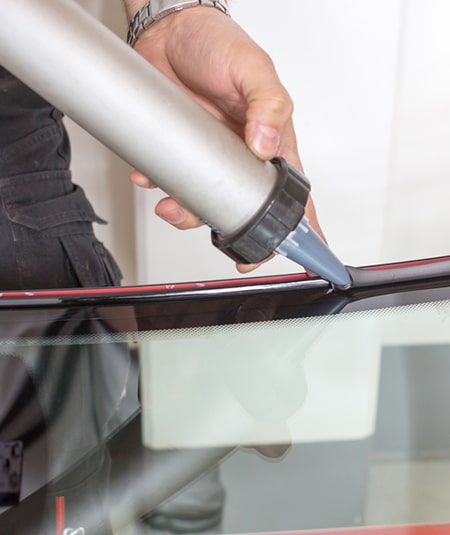 Windshield Replacement Cost: View Price for Near Me, No Insurance & Rear Windshield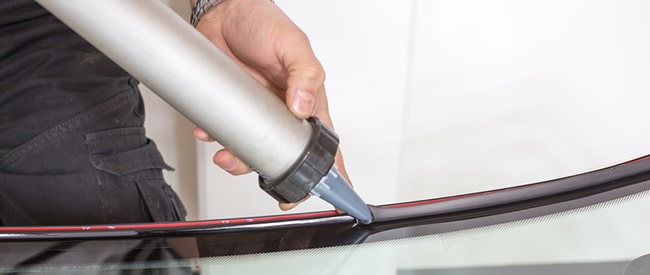 The cost of a windshield replacement varies based on your vehicle and if you're using insurance or paying out of pocket.
This page provides general cost estimates and guidelines for windshield replacements. For a free quote with the exact cost to get your windshield replaced, call us at 480.907.3982!
$300
value
Lifetime Chip Repairs*
$575
value
w/ Windshield Replacement
w/ Windshield Replacement
Or request a free quote