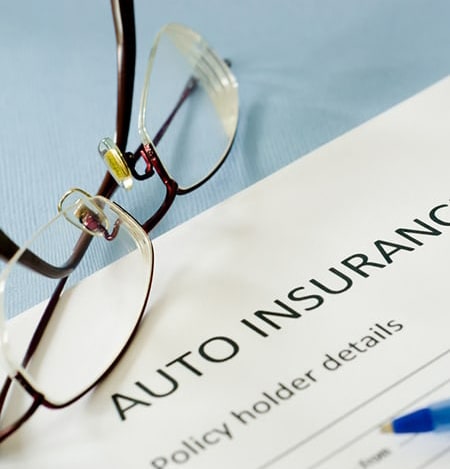 State Farm Windshield Replacement: Approved for Glass Claims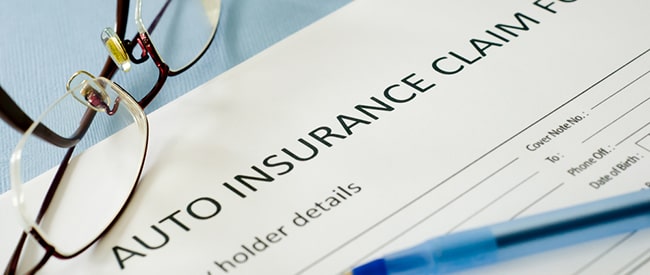 We are a local windshield business approved by State Farm for windshield replacement.
If you have a State Farm auto insurance policy that covers glass, we can replace your windshield at no cost to you in most cases. Call 480.907.3982 to start your windshield claim!
$300
value
Lifetime Chip Repairs*
$575
value
w/ Windshield Replacement
w/ Windshield Replacement
Or request a free quote