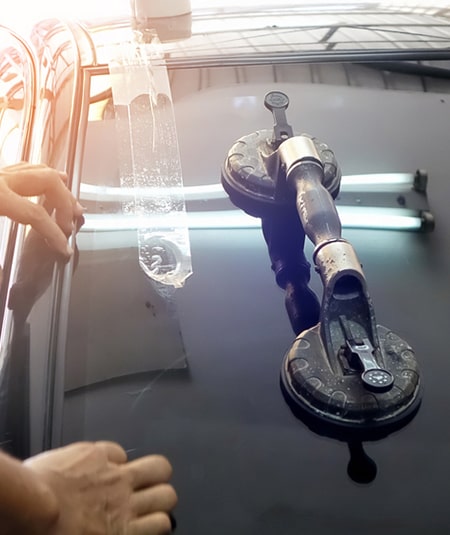 Same Day Windshield Replacement: We Can Replace Windshields Today in Many Cases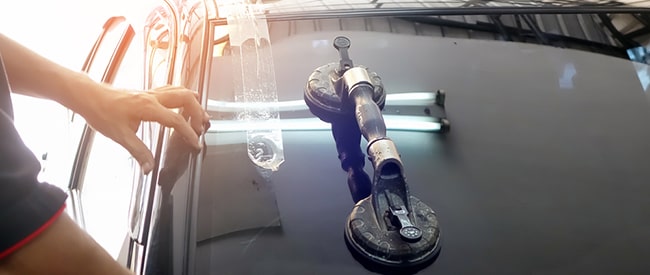 When your windshield is broken and you need it replaced right away, our mobile technicians are ready to replace it fast – often the same day!
Our same day replacement services are available on a limited basis each day for popular Valley locations. If you'd like to replace your windshield today, call us at 480.907.3982 to check same day availability!
$300
value
Lifetime Chip Repairs*
$575
value
w/ Windshield Replacement
w/ Windshield Replacement
Or request a free quote