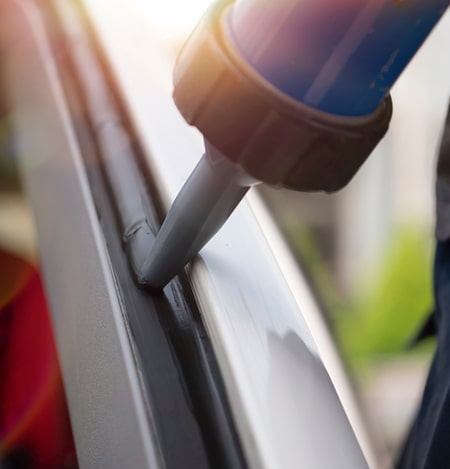 Auto Glass Replacement Near Me: Valley-Wide Nearby Service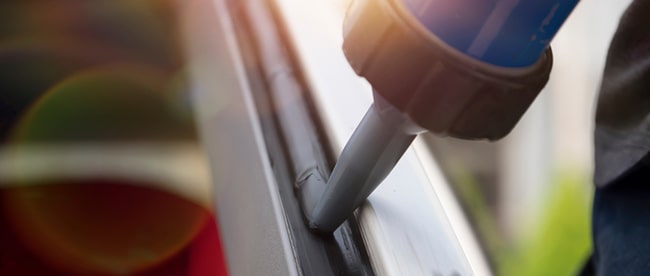 We can meet you anywhere in the Valley to replace your broken auto glass near me. Whether you have a car, SUV, truck or van, if your auto glass needs replacing, we've got you covered.
Call 480.907.3982 now for a free quote to get your auto glass replaced near me!
$300
value
Lifetime Chip Repairs*
$575
value
w/ Windshield Replacement
w/ Windshield Replacement
Or request a free quote