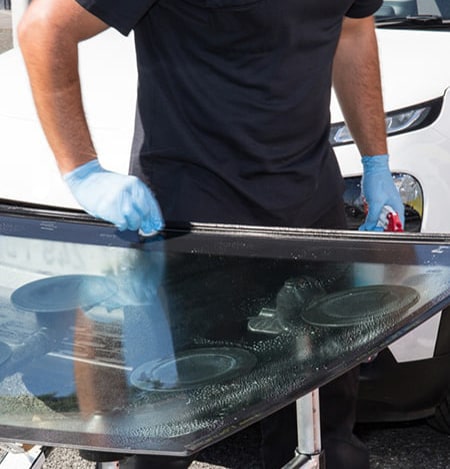 New Windshield: Windshields Installed on All Vehicles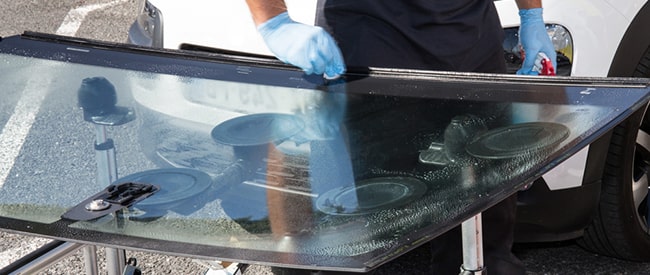 If you need a new windshield for your vehicle, we offer mobile services throughout the entire Valley for installing new windshields on all common vehicles.
Every windshield we install includes a powerful, 100% lifetime warranty, and most customers pay $0 out of pocket. Call 480.907.3982 for a new windshield quote!
$300
value
Lifetime Chip Repairs*
$575
value
w/ Windshield Replacement
w/ Windshield Replacement
Or request a free quote