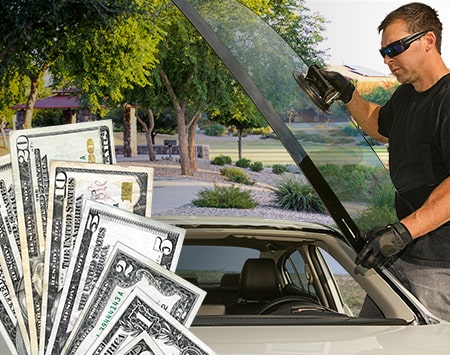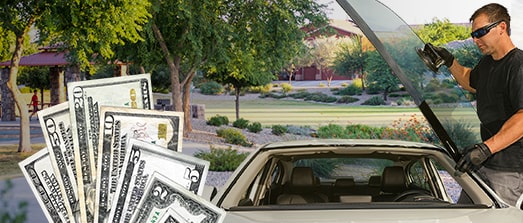 Windshield Replacement & Auto Glass

Repair in Greer Ranch, AZ. BBB A+
We offer windshield replacement in the Greer Ranch area with great deals: get up to $275 in free cash when you use insurance.

All Greer Ranch auto glass customers receive our 100% warranty on parts/labor. Rated BBB A+. Call Pinnacle Auto Glass for your free quote today!
Or request a free quote