Free ($0) Lifetime Chip Repairs Offer Details
Get Free Lifetime Chip Repairs in Maricopa County w/ Insurance Windshield Replacement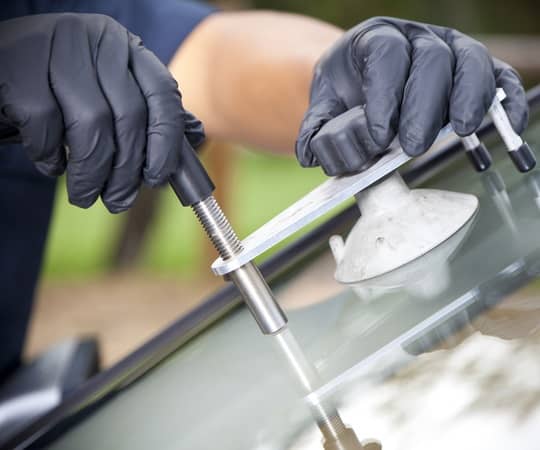 Windshield chips are a fact of life in Arizona with our hot summer weather and frequent freeway driving.
Don't worry - we've got you covered!
When we replace your windshield through insurance, we include free lifetime chip repairs in Maricopa County - a $300 value!
How Our Free Chip Repairs Offer Works
If you get 1 or more windshield chips after we've replaced your windshield, simply give us a call to request a free chip repair.
Your customer service rep will confirm your elibility for a free repair, then schedule your service at a time and Valley location that works for your schedule.
One of our auto glass technicians will meet you at the scheduled location and perform your free repair!
Eligibility Requirements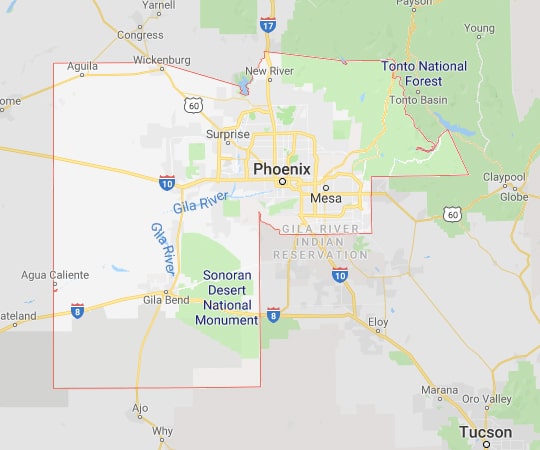 Requires windshield replacement paid for through insurance.
Non-windshield and/or non-insurance services are not eligible for free chip repairs offer.
Both initial windshield replacement and chip repair(s) need to be performed in Maricopa County, Arizona.