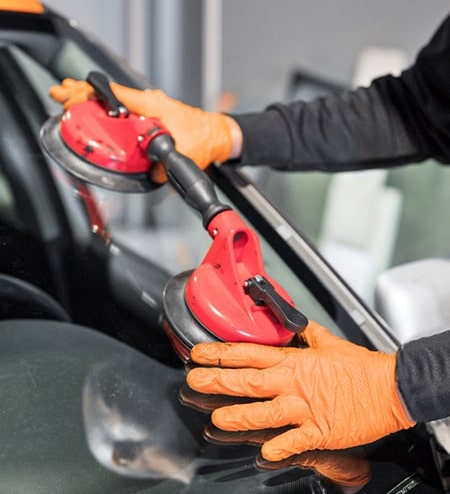 Cheap Windshield Replacement: Low Prices on All Windshields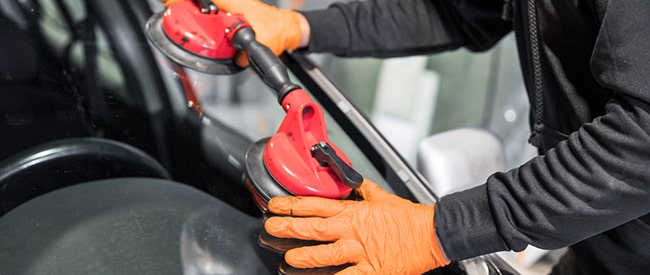 If you're looking for a windshield replacement at an affordable price, we have some of the cheapest prices in town for replacing windshields.
In addition to low prices, we include free mobile service and a lifetime warranty with every replacement service. Call us today at 480.907.3982 to get our lowest price on your windshield replacement!
$300
value
Lifetime Chip Repairs*
$575
value
w/ Windshield Replacement
w/ Windshield Replacement
Or request a free quote
Low Prices AND Great Service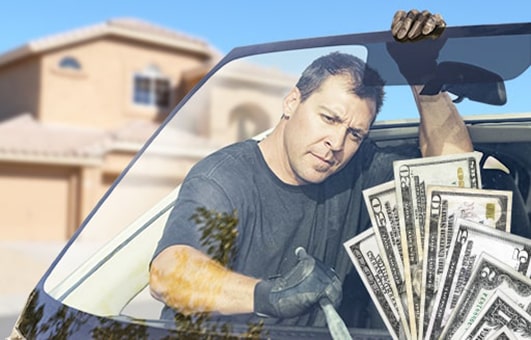 When you choose us to install your new windshield, you'll get cheap prices for windshield replacements AND a great service.
Here's what you'll get:
1
Inexpensive prices, often the cheapest prices in town.
The exact price for your auto windshield will vary based on your vehicle's make and model. Call us at 480.907.3982 and we can give you a free quote with the exact, cheapest price for your specific vehicle in just a few minutes. We always try to have some of the lowest prices in town for windshield replacements!
2
Easy payment methods with our low prices
For customer who want to pay out-of-pocket instead of using insurance, we accept all standard payment methods. This includes cash, checks, credit cards and debit cards.
3
Mobile service at no cost to you
Some companies still charge for mobile service. We never do! Free mobile service is included with all our windshield replacements.
4
100% lifetime warranty
Your new windshield will be backed by a lifetime warranty that lasts for your vehicle's lifetime and covers any issues with materials or labor.
Why Can We Offer Our Services at the Lowest Cost?
Local Valley Business
We're a local, family-owned business based here in the Valley, and much of our business is based on word-of-mouth. This means we don't have the overhead of the larger national or regional businesses so we can consistently offer cheaper prices than our competitors.
750,000+ Valley Customers
While we are a local business, we're one of the larger ones based here in Greater Phoenix. This gives us more buying power than other smaller local businesses, which helps keep our prices as cheap as possible. We like to think we have the best of both worlds for cheap windshield replacements!
Give us a call today at 480.907.3982 for a free quote! We'll tell you our cheapest price to replace your windshield and get you scheduled at the time and place of your choosing.
FAQ
---
How can I get my windshield replaced for cheap?
1. Call us at 480.907.3982 or request a quote.
2. We'll work directly with your auto insurance company, or you can pay out-of-pocket.
3. We'll come install your new windshield anywhere Valley-wide.
4. We'll send you any special offers you qualify for, like free cash back!
Why choose us to replace your windshield for cheap?
1. Up to $275 Cash Back with Insurance
2. Same Day Available (Call 480.907.3982 to Verify)
3. BBB A+ Rated Auto Glass Shop
4. Licensed Technicians
5. OEM Glass or Equivalent
6. 100% Lifetime Warranty
Get started now! Call us at 480.907.3982 or request a quote.