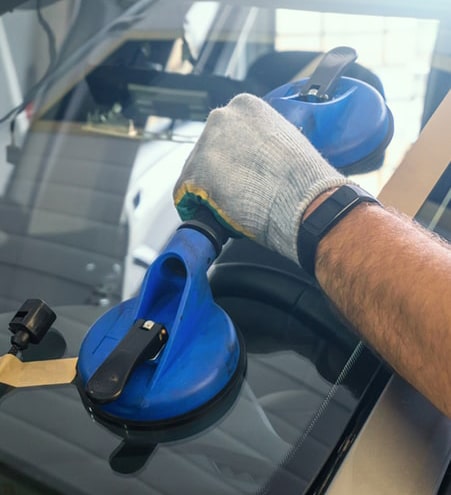 Car Windshield Replacement: We Replace Windshields for All Cars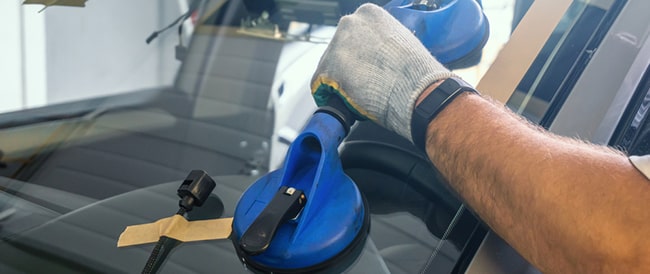 Take care of any damage on your car's windshield with our expert, mobile car windshield replacement services for all car makes and models.
Every service includes a 100% lifetime warranty, plus free mobile service to you anywhere in town. Call 480.907.3982 now to get a free quote and schedule a windshield replacement for your car!
$300
value
Lifetime Chip Repairs*
$575
value
w/ Windshield Replacement
w/ Windshield Replacement
Or request a free quote