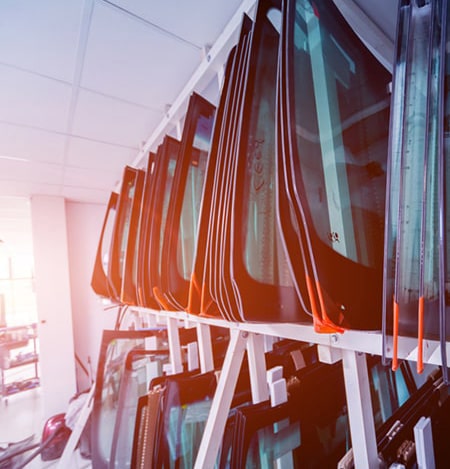 Best Windshield Replacement: The Top Place for the Most Cash Back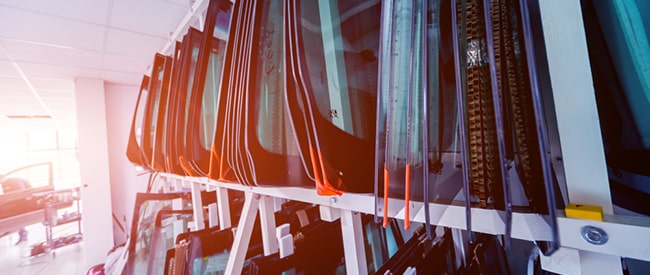 With 750,000+ local customers and more than 20 years of experience, our company is the best place to replace your windshield in the Valley.
Get the highest cash back for windshield replacements through insurance, or the best prices if you pay yourself. Call 480.907.3982 to schedule your replacement!
$300
value
Lifetime Chip Repairs*
$575
value
w/ Windshield Replacement
w/ Windshield Replacement
Or request a free quote