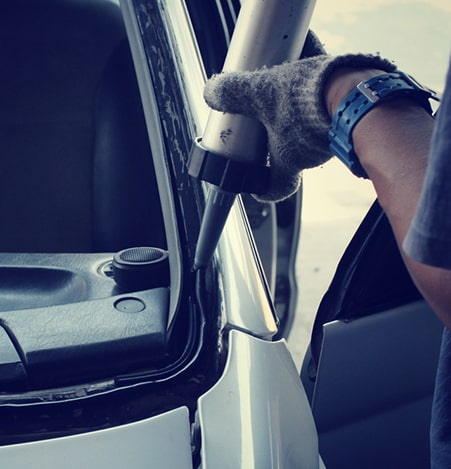 Automobile Glass Replacement: Replace Your Glass Near Me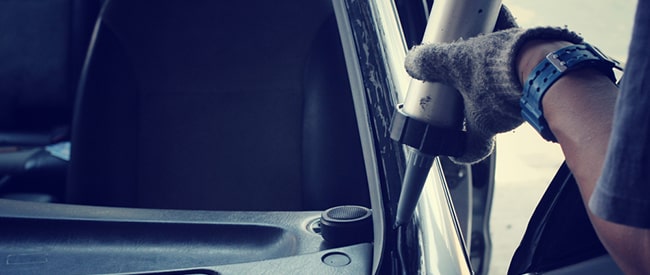 If your automobile's glass is damaged with a chip or crack, we offer mobile services for all types of automobile glass replacement.
Get your automobile's glass replaced near me anywhere in town. Call us at 480.907.3982 for a free automobile glass quote!
$300
value
Lifetime Chip Repairs*
$575
value
w/ Windshield Replacement
w/ Windshield Replacement
Or request a free quote